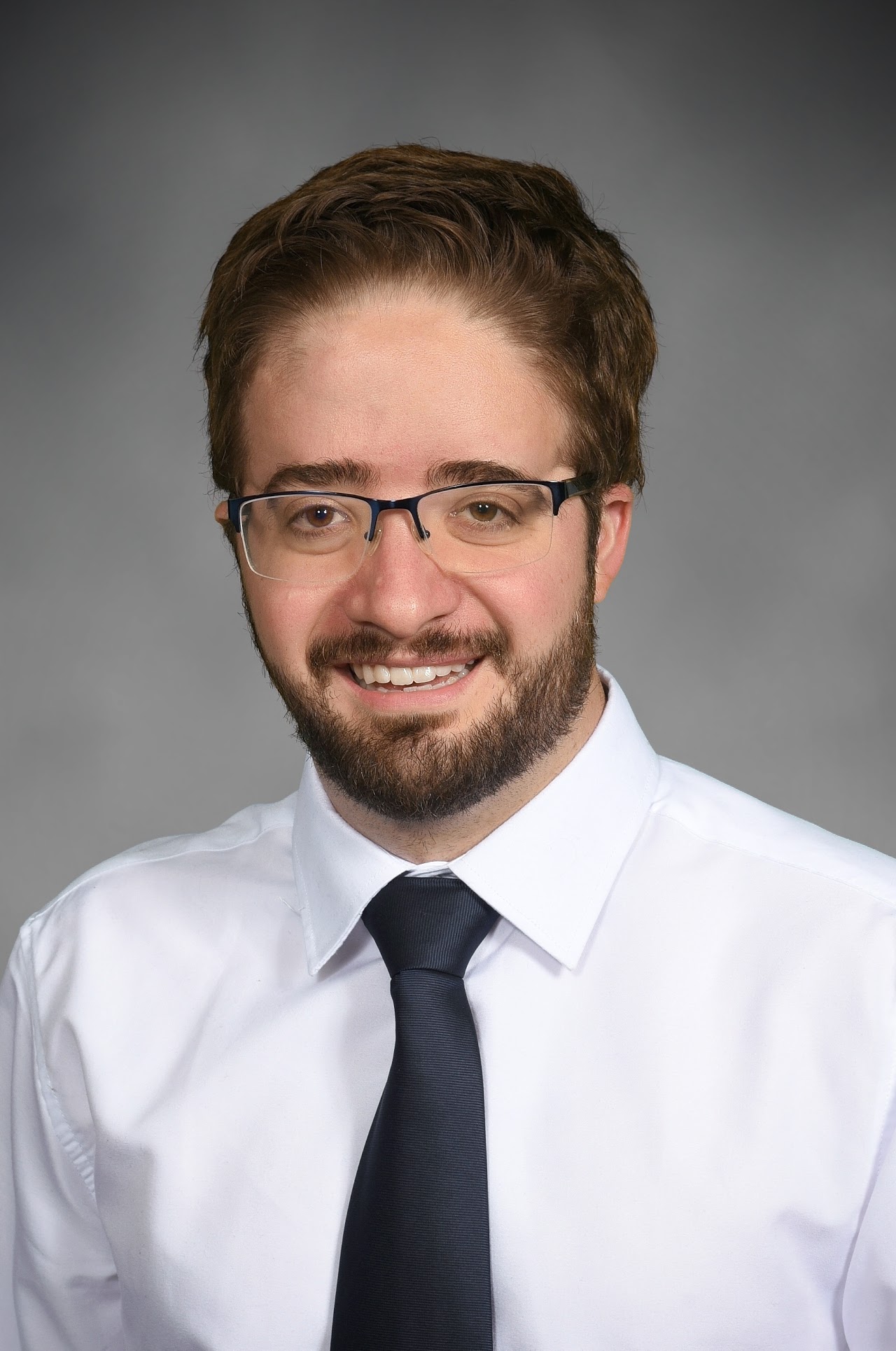 I'm an Assistant Professor of Finance at Lehigh University. My research focuses on innovation, R&D, and corporate investment in the context of IPOs, venture capital, and patent markets.
New draft (Mar): "Rapidly Evolving Technologies and Startup Exits"

In the classroom, I created and teach a course on Data Science for Finance. I also teach the FinTech capstone.
Lehigh email: deb219
Zoom: Click on the "Meet" tab above
Mail: Donald Bowen c/o Jeanne Monnot, Rauch Business Center, 621 Taylor Street, RBC 471, Bethlehem, PA 18015
AKA: Don Bowen